POSTPONED: Brazilian Democracy at Risk?
This post is also available in: Spanish Portuguese (Brazil)
In 1985, Brazil returned to democracy after a 21-year-long-military regime. Since then, the country has gone through a number of challenges that have tested the strength of its democratic system.
During this period, the Brazilian military has generally maintained a low profile and supported democratic institutions. However, since January 2019 when former army captain and far-right congressman Jair Bolsonaro became Brazil's president, military leaders have played a much larger role. Today, more than 6,000 retired or active-duty military officers are part of the government, surpassing the number during the military dictatorship, and 7 out of 23 cabinet ministers are from the military.
Perhaps of even greater concern are the rhetoric and actions of the current Brazilian government. With increased public criticism about their mismanagement of the Covid-19 pandemic and the economy, and slipping numbers in the polls, Bolsonaro has cast doubts about the integrity of next year's elections and attacked the Supreme Court for authorizing investigations against him and his allies.
How are Bolsonaro's troubling pronouncements impacting democracy in the country? What are the implications of increasing participation of former and active military officers in the Brazilian government? How can lessons from the region help us understand risks for democracy in Brazil?
To answer these and other questions, the Dialogue is pleased to partner with the ARNS Commission, a commission for the defense of human rights in Brazil, to organize the event "Brazilian Democracy at Risk?"
Follow the event on Twitter at #BrazilDemocracy and @The_Dialogue and @comissaoarns.
We invite participants to submit questions using the Q&A function in Zoom or to email questions to meetings@thedialogue.org. 
Please note that this conversation will be held in Portuguese. Simultaneous interpretation will be available in English and Spanish for those who join the event online through the RSVP.
Opening Remarks: 
President, Inter-American Dialogue (@MichaelShifter)
Panelists:
Former President, Brazil; Chair Emeritus, Inter-American Dialogue (@FHC)
Founder and Director, Center for Excellence and Innovation of Education Policies, Getulio Vargas Foundation (@ClaudiaCostin)
Former Foreign Minister and Defense Minister, Brazil 
Moderator:
Director, Peter D. Bell Rule of Law Program, Inter-American Dialogue (@SantiagoACanton) 
Closing Remarks:
Political Scientist, Senior Researcher, Brazilian Center for Analysis and Planning (Cebrap); Founding Member, ARNS Commission
EVENT CO-SPONSOR:
This event is hosted in partnership with the ARNS Commission.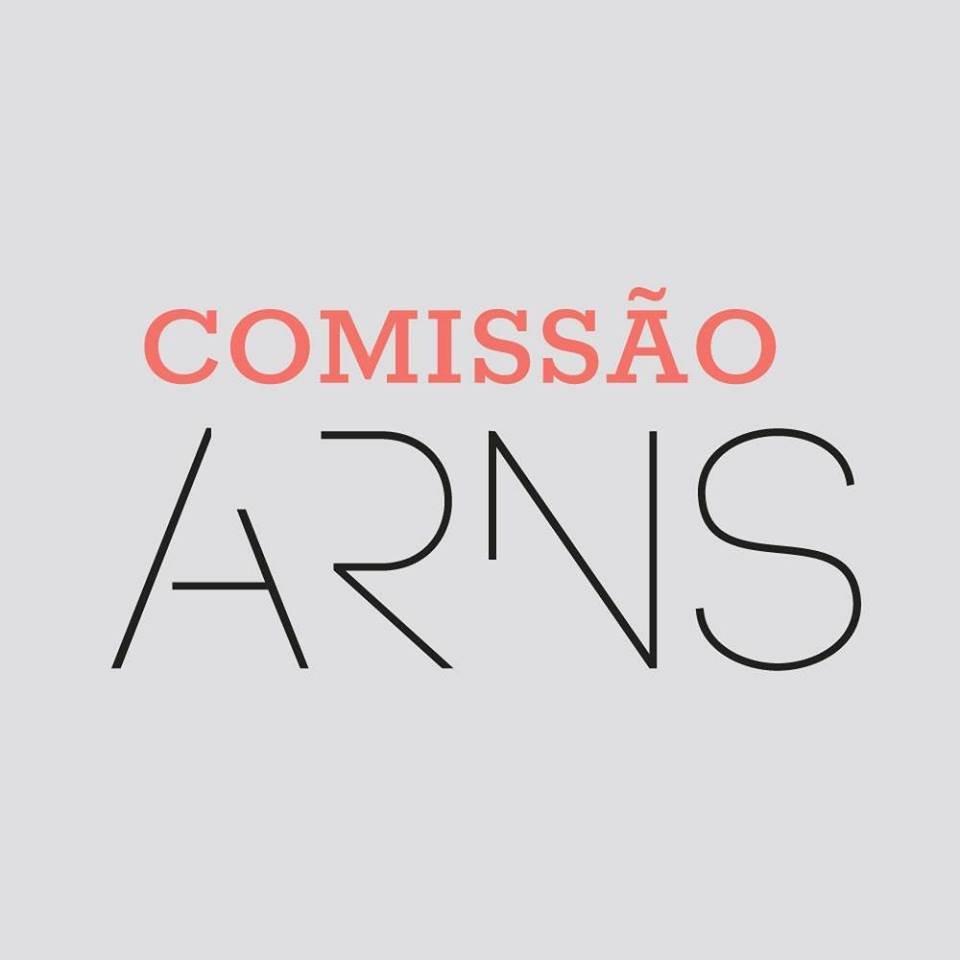 ---
Related Links